Marty Riemer (last name rhymes with "Dreamer") is a veteran broadcaster, podcaster, voice over talent and live event host that finds it very difficult to write about himself in the third-person. And yet, here he is – Hi, it's me, Marty!
Now, back to 3rd person… Marty is that rare broadcaster who has spent most of his career – thirty plus years – in one market, a great market, Seattle. And lest you think, 30 years?! Must be stuck in a rut. He now divides his time between Seattle and Berlin, thereby averting the rut.
Having started in radio at the ripe age of 13, and while acquiring a master's degree in electrical engineering from the University of Washington, Marty went on to host shows at some of Seattle's most renowned radio properties: KCMU (the precursor to KEXP), KZOK, KJR, KXRX, and his personal favorite, KMTT – The Mountain.
And while one toe always seems dipped in the broadcast world, he's also gone on to establish himself in a variety of other media arenas...
Marty's hairstyles over the years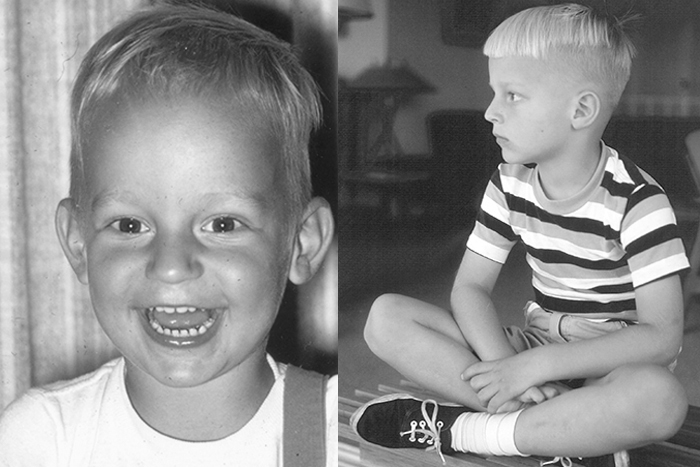 Don't care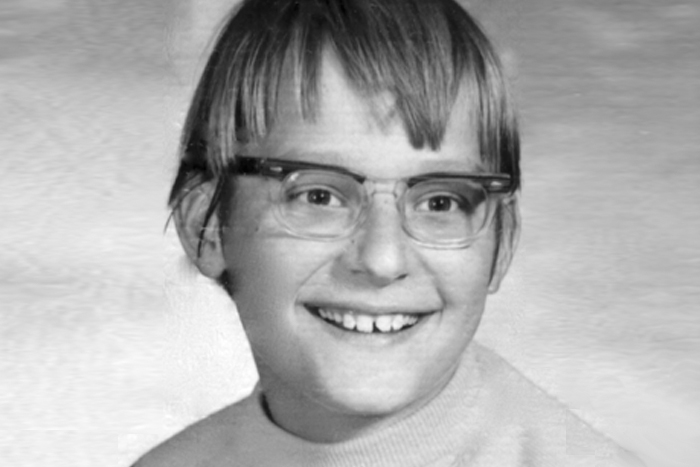 Bad hair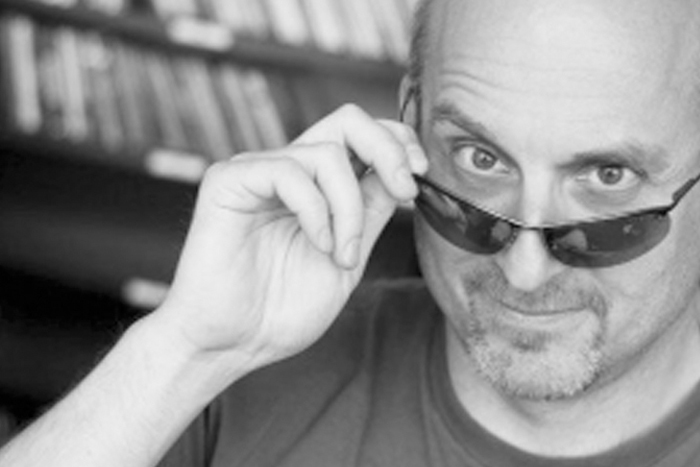 No hair
He established one of the first daily, live-music and entertainment podcasts in Seattle. Through his production company, Twisted Scholar, Inc., he's written, produced and hosted podcasts and videos for various clients.
For many years he hosted a wonderfully popular, eponymous annual live comedy festival – "The Marty Riemer Funny Festival." He has interviewed some of the biggest names in entertainment, lent his voice to countless commercial and non-commercial works and most recently hosted a daily, live, drive-time radio show for the Seattle market that originated from his home in Berlin.
Through it all he has maintained a genuine curiosity for life that makes every project he takes on as intriguing and enjoyable as the first. And his ability to take direction, his light-heartedness mixed with a focus on detail makes him an ideal candidate for your next project.
Oh, and he has a wonderful, self-deprecating sense of humor (weird, because this is still Marty writing this).

Marty, signing off.
Marty side-hugging famous people
Don Henley of The Eagles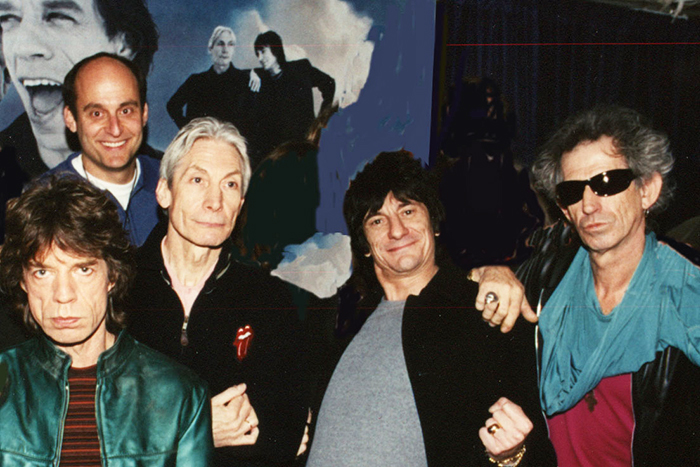 The Rolling Stones (I look photoshopped, but I was really there)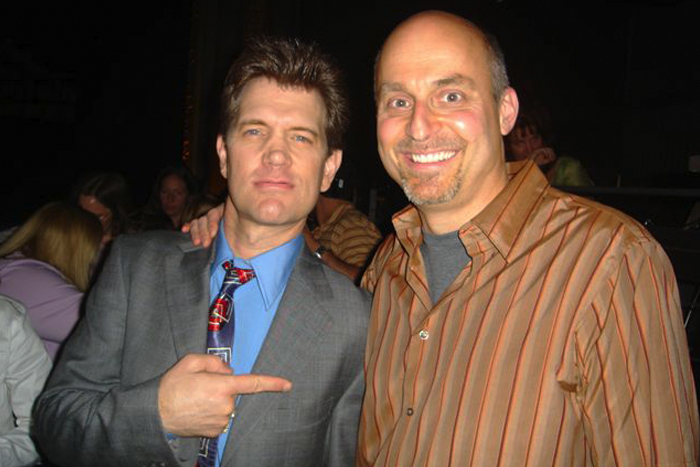 Wicked Chris Isaac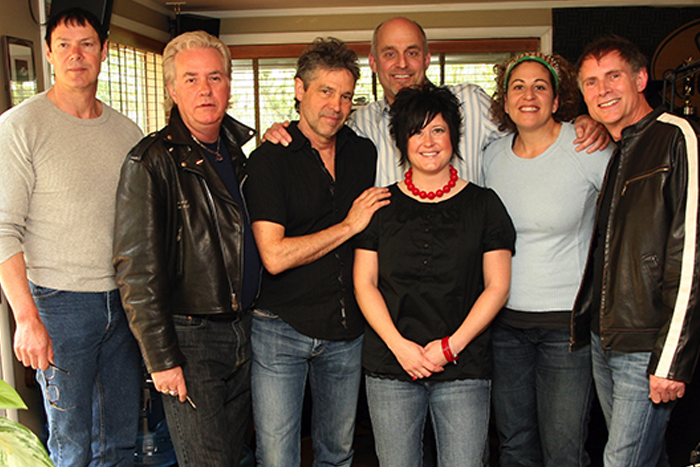 Rock band Heart reunites ... in my basement
Peter Gabriel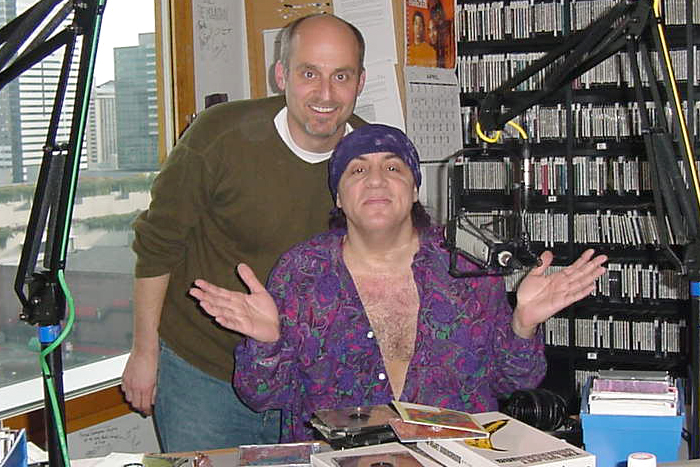 Little Steven from the E Street Band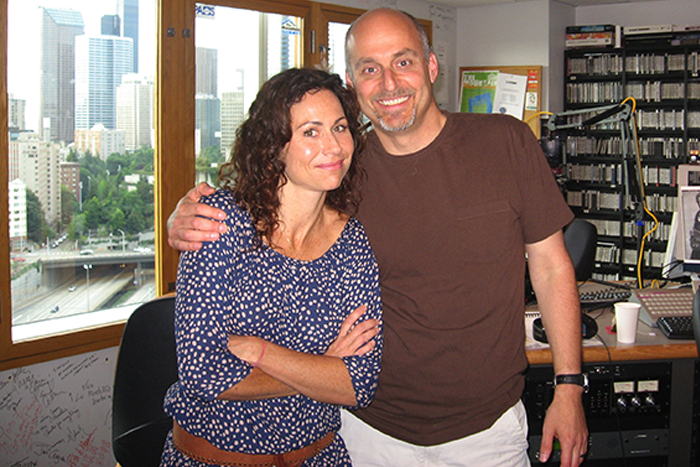 Minnie Driver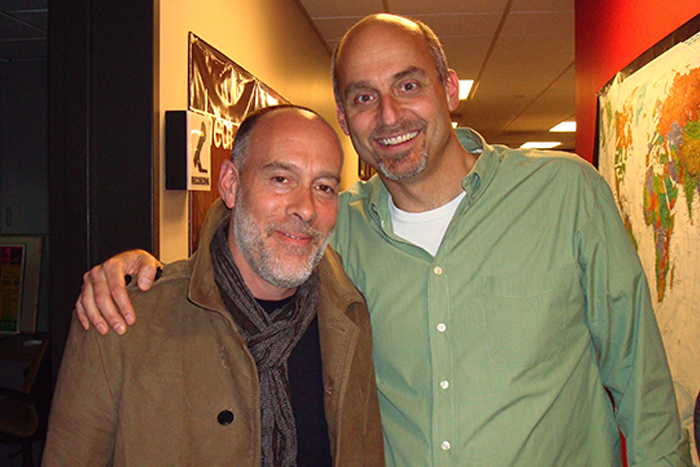 Marc Cohn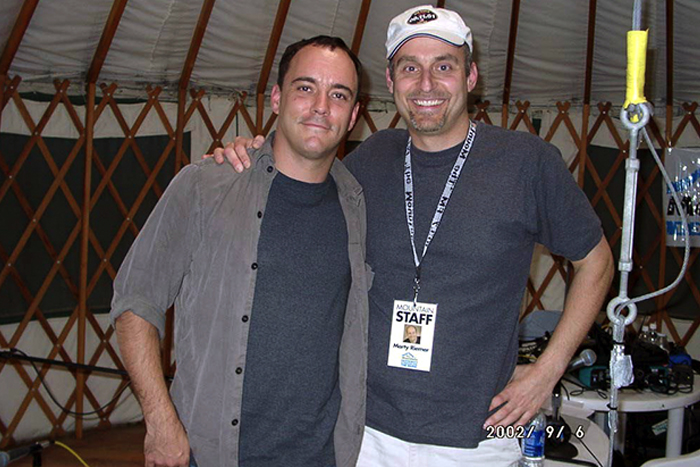 Dave Matthews
Michael Franti & Spearhead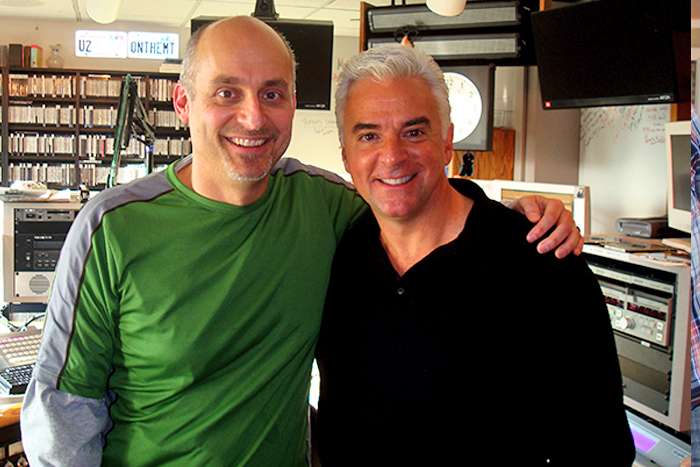 John O'Hurley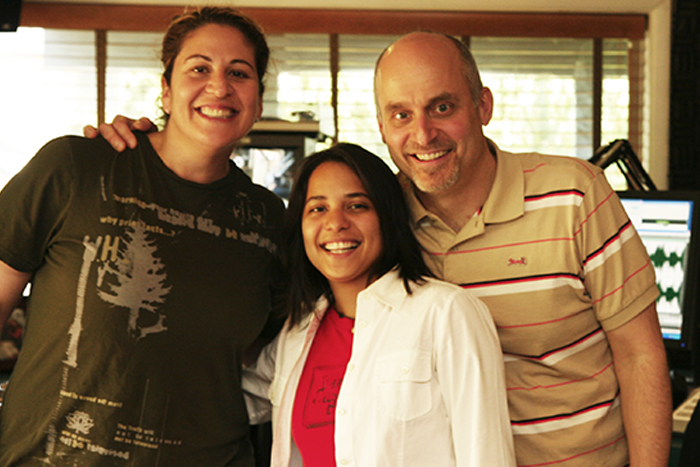 Vicci Martinez (Orange is the New Black)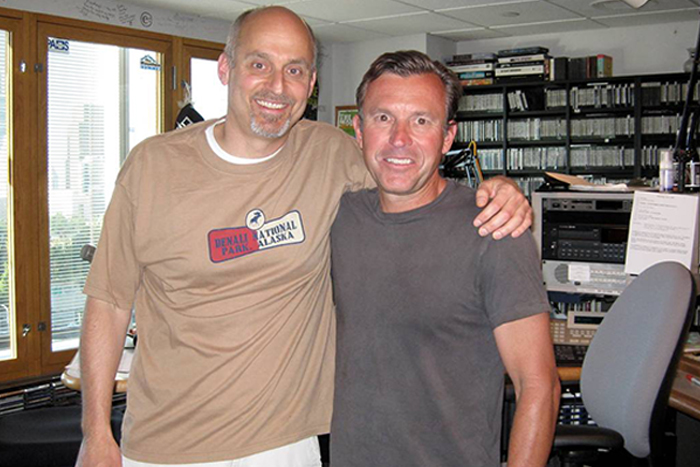 Mountain climbing legend Ed Viesturs
Olympic skater Nancy Kerrigan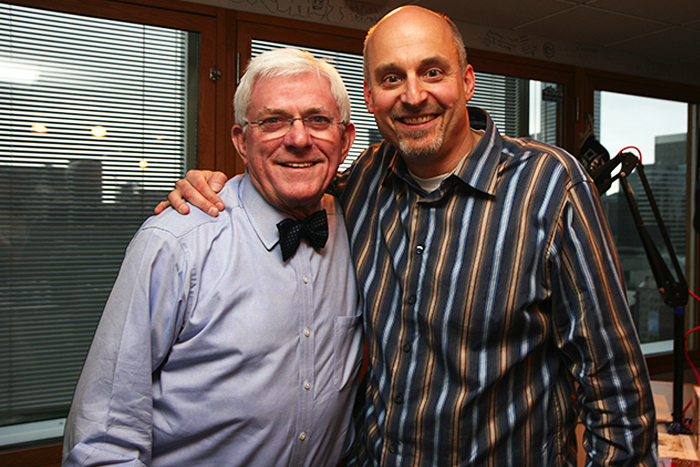 American talk show legend Phil Donohue
Midnight Oil / Australian Rep Peter Garrett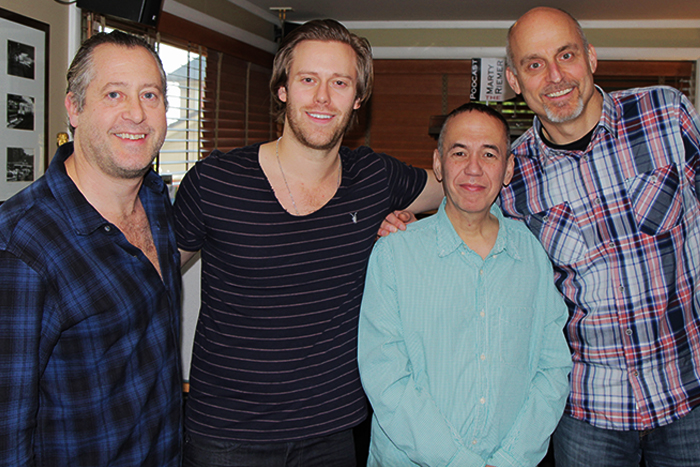 Gilbert Gottfried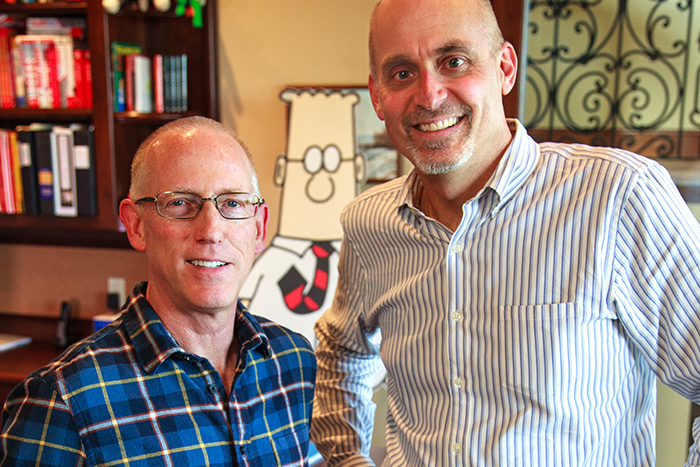 Cartoonist (Dilbert creator) Scott Adams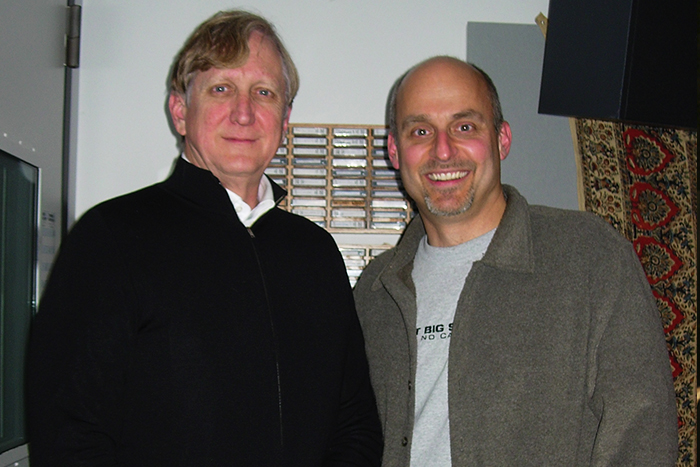 Famed producer T Bone Burnett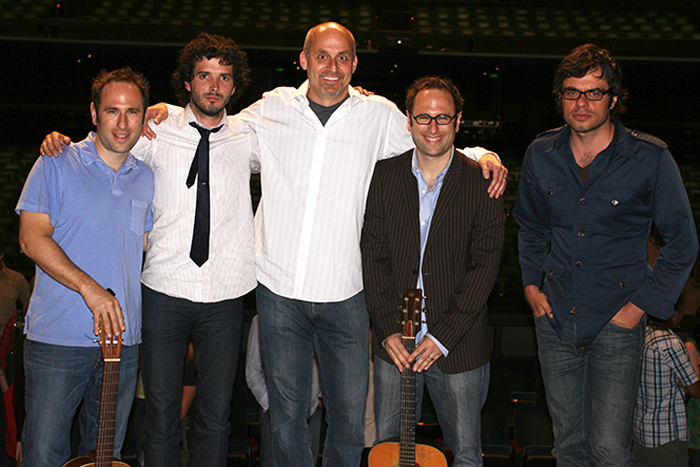 Flight of the Conchords & Sklar Brothers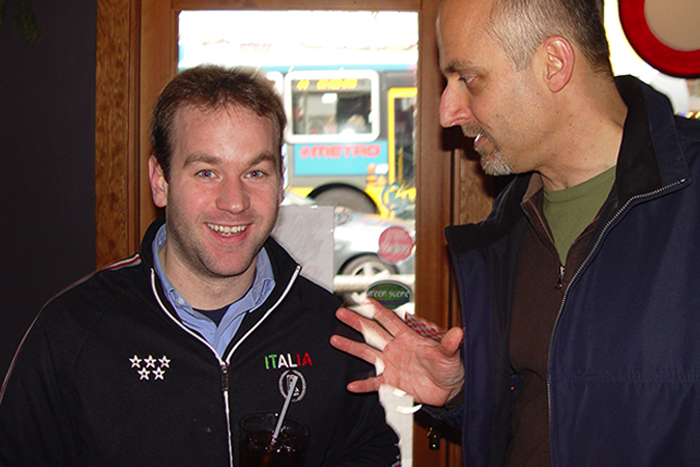 Comedian, filmmaker Mike Birbiglia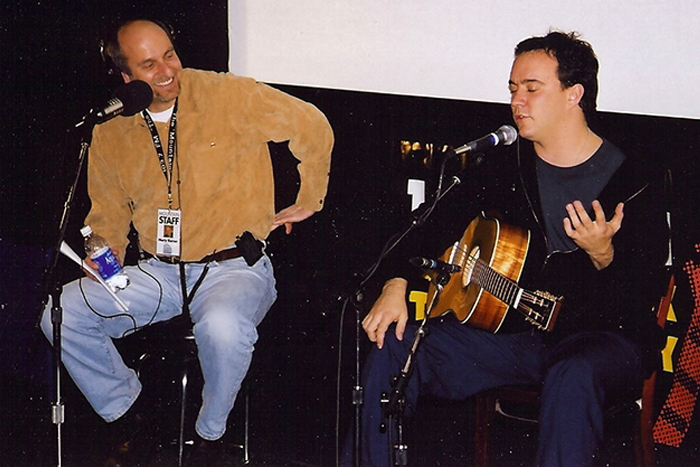 Dave Matthews (again)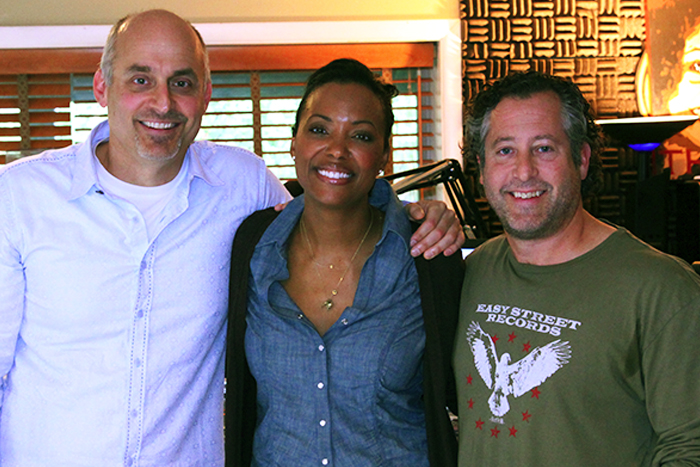 Actress Aisha Tyler from "Archer" and "Friends"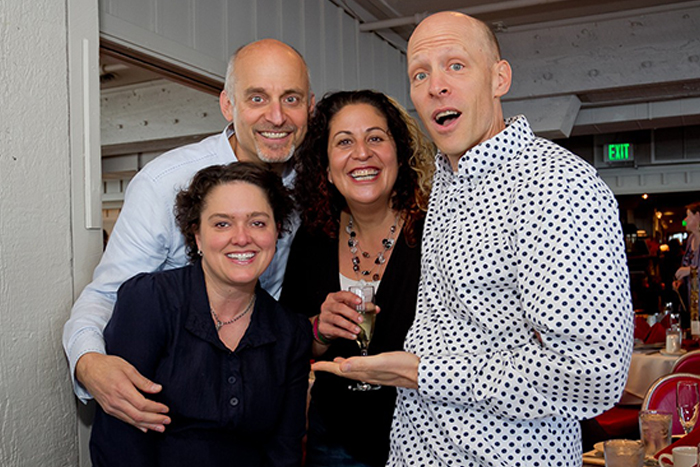 Chris Balew from "Presidents of the United States of America"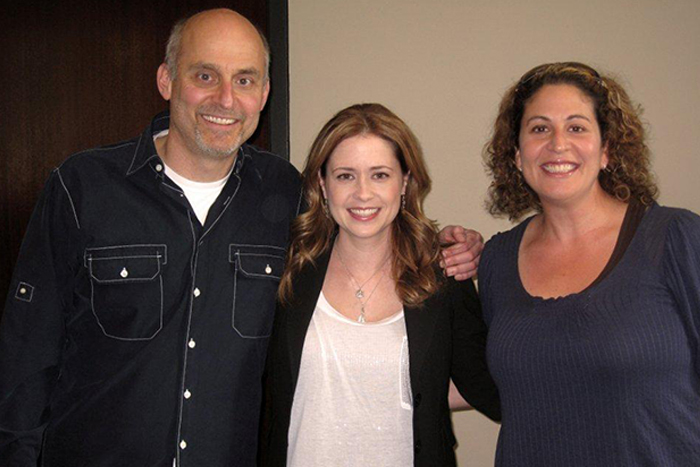 Actress Jenna Fischer from "The Office"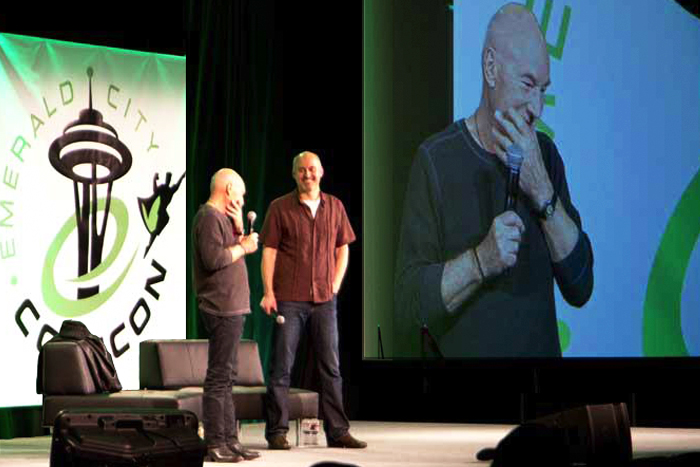 Sir Patrick Stewart at Emerald City Comicon – just two bald guys hanging out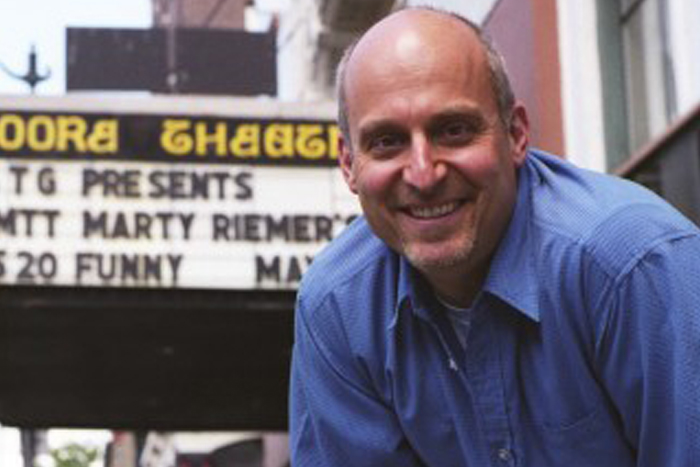 Marty Riemer's Funny Festival